TeenConnect fulfills an ongoing desire to support Sunday School students and young church members in their practice of Christian Science and to offer an online space where teens can share, grow, and get answers to their questions.
Watch the intro video below and visit sentinel.christianscience.com/teenconnect for more details.
College Summit - August 10 to 13, 2018, Boston
The College Summit is an event for all high school juniors and seniors, university students, faculty, instructors, and recent graduates. It is an opportunity to make new friends, get inspired, and explore ways to support the Cause of Christian Science and get involved in this global movement. This year we're coming together to explore how Truth - as explained in Christian Science - is transforming the world today.
Focus for Youth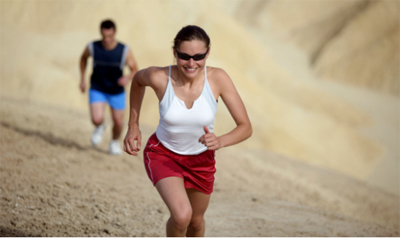 Articles, video, and audio for youth.
Online Sunday School
If you're under the age of 20 and live in a remote area where there are no Christian Science branch churches or societies, you can enroll in online Sunday School. Classes are taught in English and Spanish at a variety of times every Sunday to serve students around the world. Fill out The Mother Church Sunday School online application to enroll. If you're under 18, have your parent or guardian fill out the Online Sunday School Permission section.
Alberta Sunday Schools
Our Alberta Sunday Schools are located in Calgary, Edmonton, and Red Deer.
Social

Peel off those labels!
A special pullout for teens on the topic of identity. Read and listen to how teens used the spiritual truths learned in Christian Science to answer the question "What am I?" The pullout begins after the Bible Lens.
2017 - SPECIAL EDITION FOR TEENS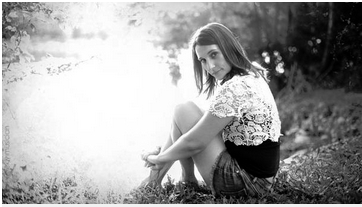 And all thy children shall be taught of the Lord; and great shall be the peace of thy children.
Isaiah 54:13